Well! we did it! the wood working shop is moved to the new building! The electric for that quarter of the space is essentially done and is turned on and functional. The tools may be used, but clean up your dust with a shop vac for now till the dust collection gets set up.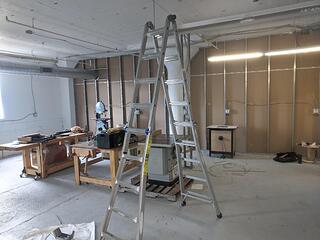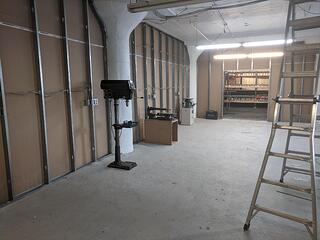 There are a few straggling items that need to be moved from the wood shop:
Dust Collector
Miter Saw Benches
Thickness Planer
Big CNC
Thanks to everyone who has helped get us to this point, with a special shout out to Todd and John C. for driving the electrical connection work to completion!
Thanks,
Kevin M.