Hi All,
New here, I figured a hackerspace might want some equipment I've been trying to get out of my house.
I have a bunch of winemaking stuff, including a magnum floor bottle corker.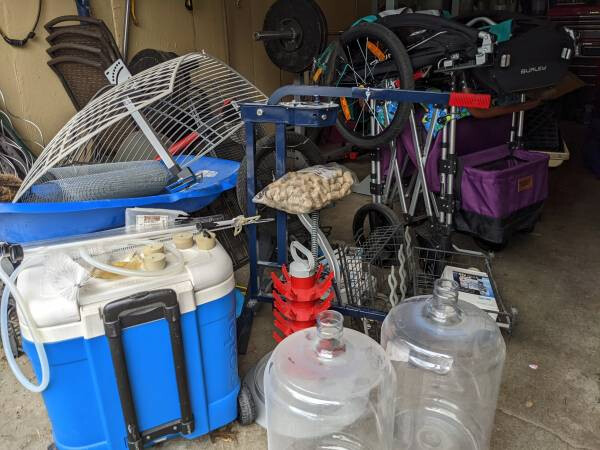 I also have a Aoyue 2901 soldering iron: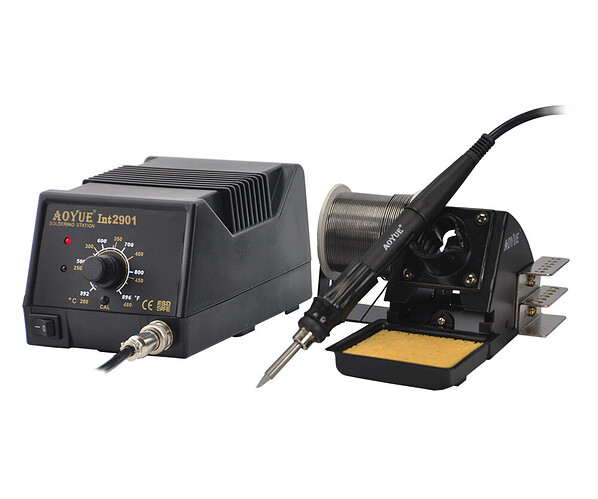 I'm sure you already have irons, but it's nice to have extras when you're teaching classes, etc.
They're yours if you want them, otherwise I'l sell them on craigslist/drop off at Goodwill.
P.S. I saw you had a KiCAD talk a few years back. Very cool. I became part of the lead development team this last year, so it's good to know there are other users locally.
Mike