Ill drop these off tonight probably. 1000 cfm and 2500 cfm.
Dave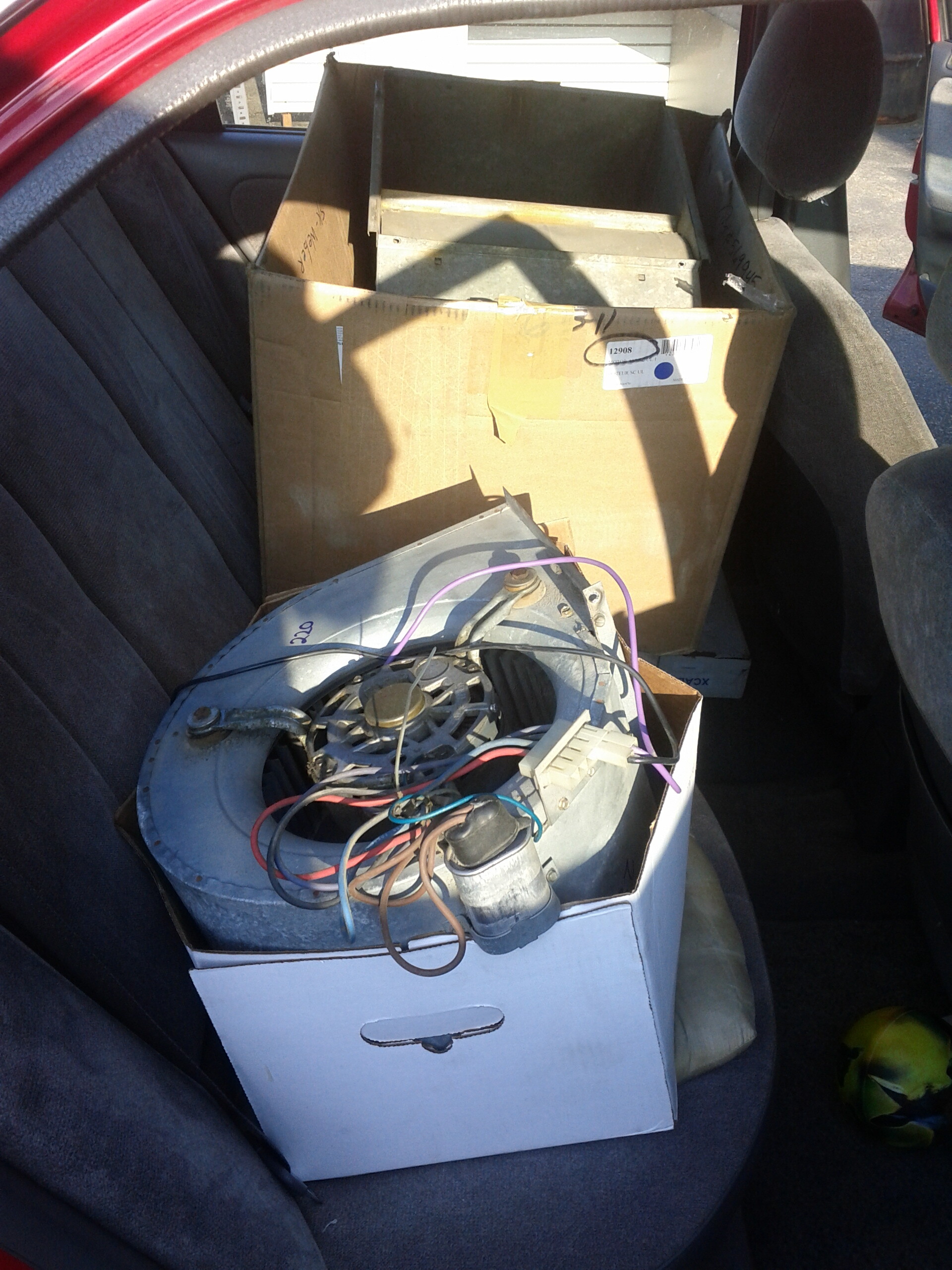 You sir are amazing. Greatest and most humble thanks.
Just a note in case I can't be there… the blowers are labelled 110 and 220. Duh.
They're both multi speed blowers.
One of them needs the capacitor wired back in too. The cap is kicking around the blower andor box.
Well… we have a very under-utilized 220 line fairly close to where we are planning on putting the one blower…