Guys, this isn't the way to do it.
Please, just use the Brita dispenser or bottles.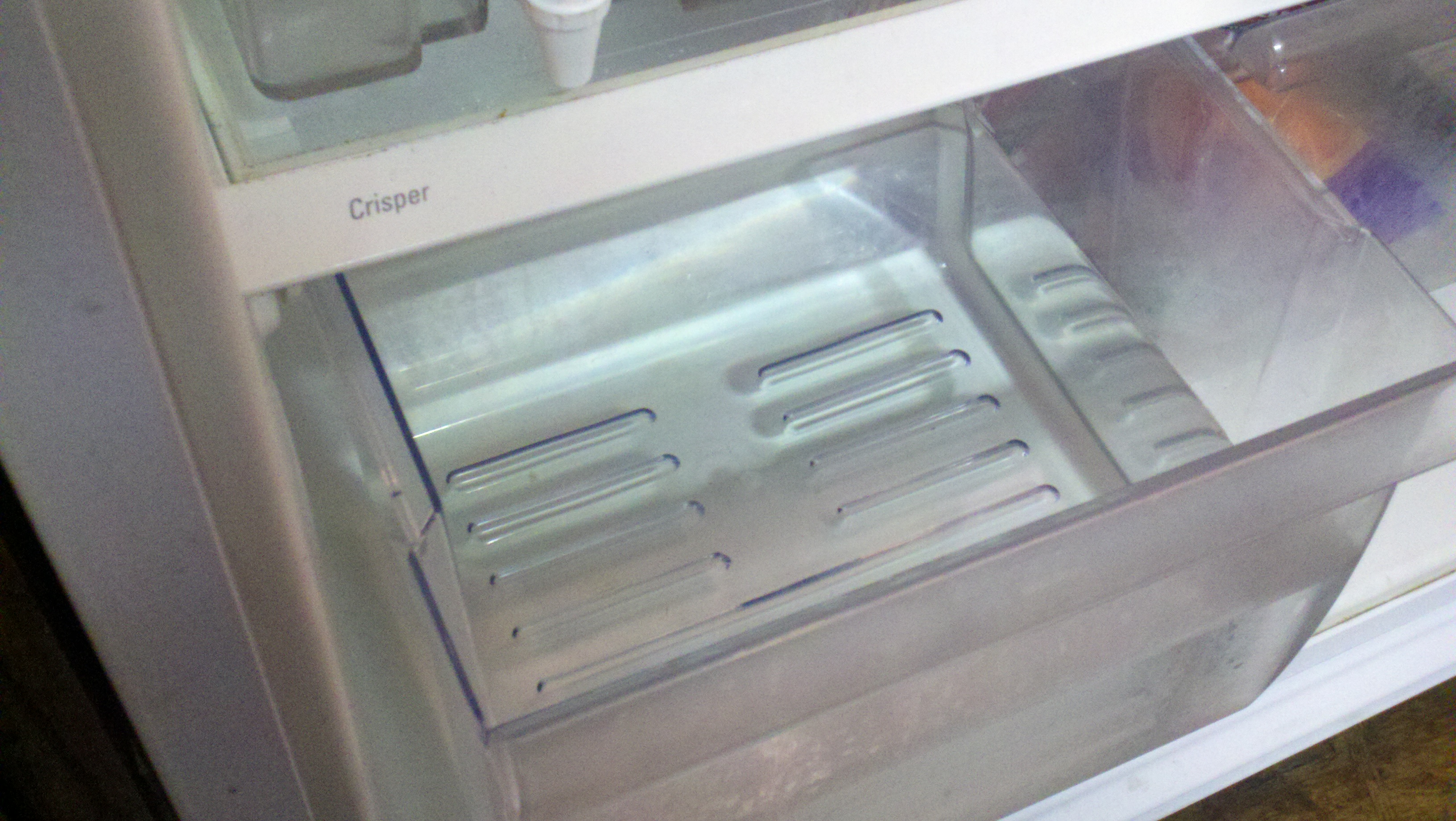 I bet a phase change was involved.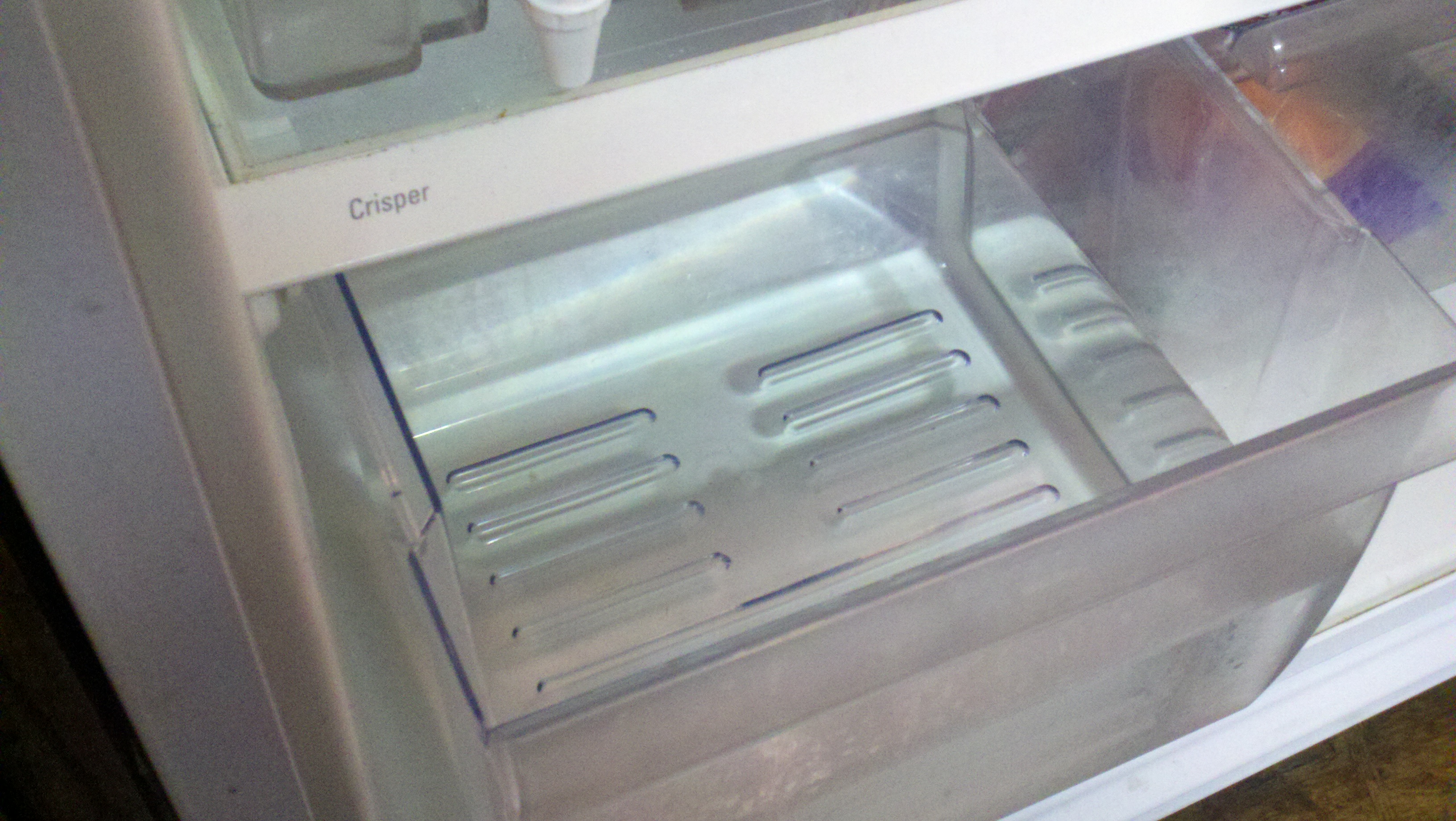 Agreed.

I've seen the fridge do this before by dripping condensation/melting ice down the back.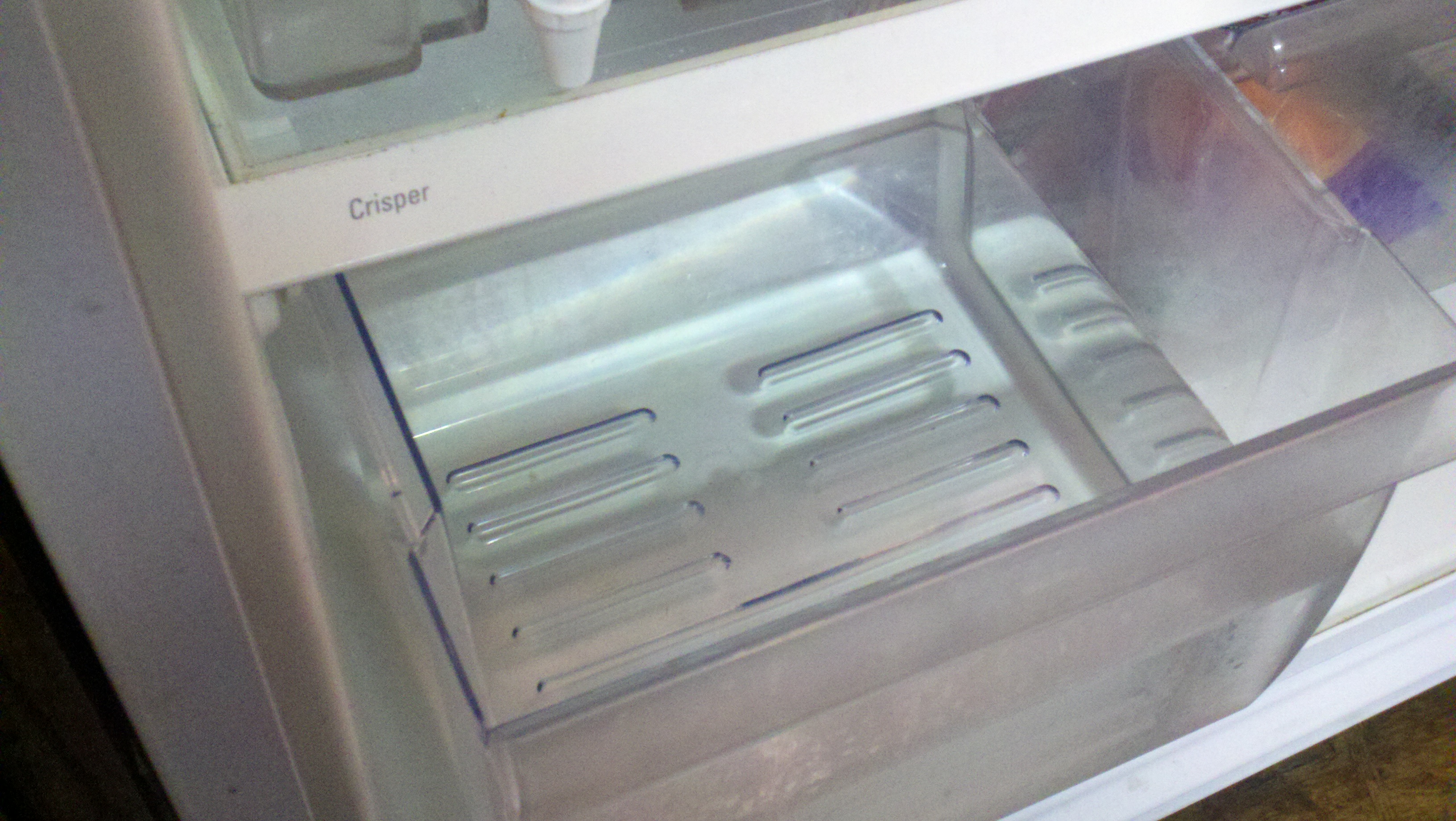 No Jon, that isn't the situation… I should have been a bit more obvious that I was laughing a little… the fridge has been fine since I totally defrosted it - removeing the ice jam that was causing the dripping.
I'm not sure exactly what happened but I think maybe the brita dispenser wasn't shoved back on the shelf far enough and the door shelf may have pushed the spigot open and the contents of the Brita trickled down into the drawer… It was empty and it IS right above the drawer - the rest of the shelf wasn't wet like it would have been if water was dripping down - also no water underneath the drawer when I pulled it out.
Nancy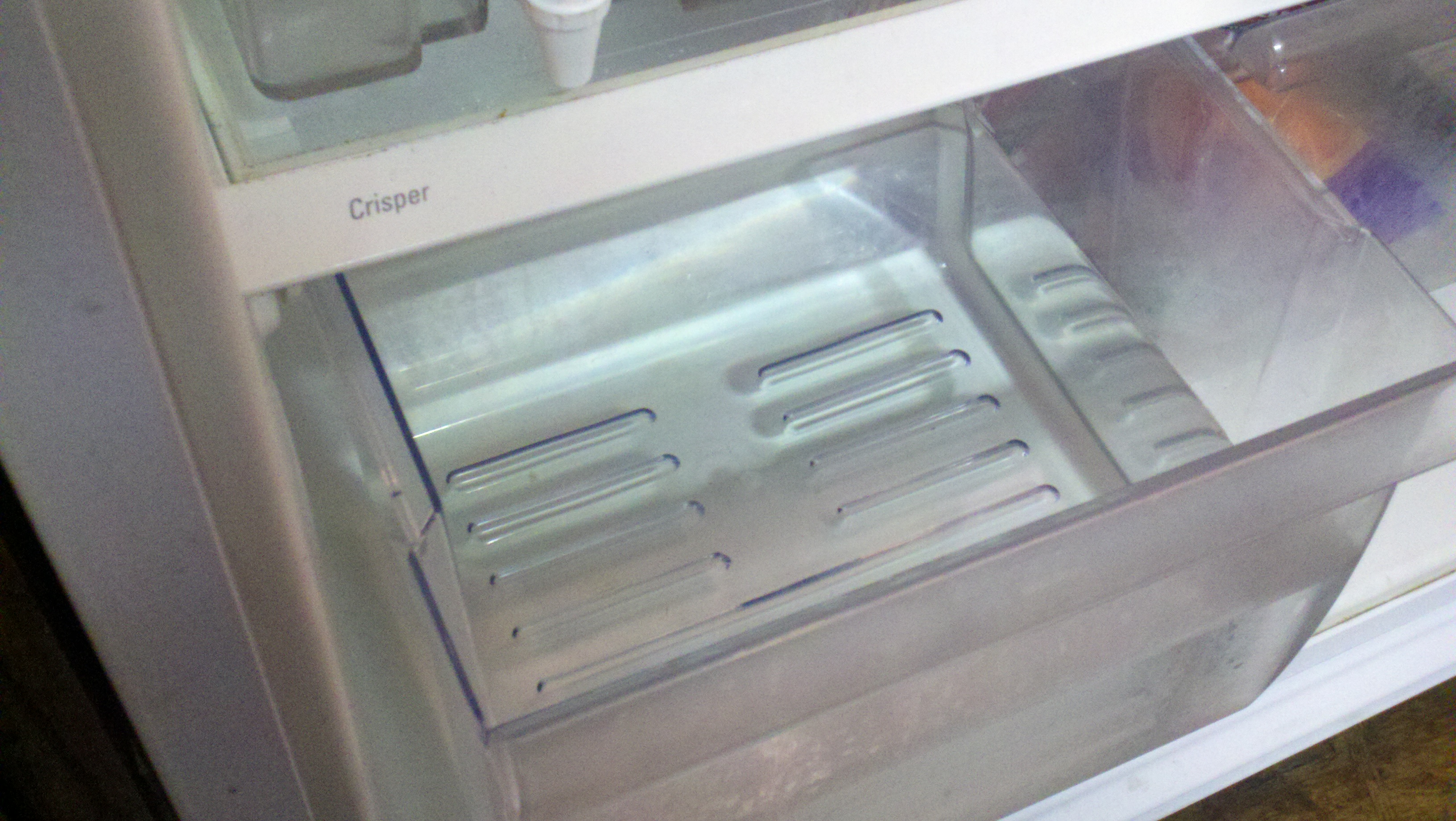 Oh, I was joking too, and assuming someone had put a bunch of ice in that drawer.