Are these donations desirable?
6" joiner
Shaper (Jet)
Good working condition.
Lmk
At my dad's workshop.
Dave B.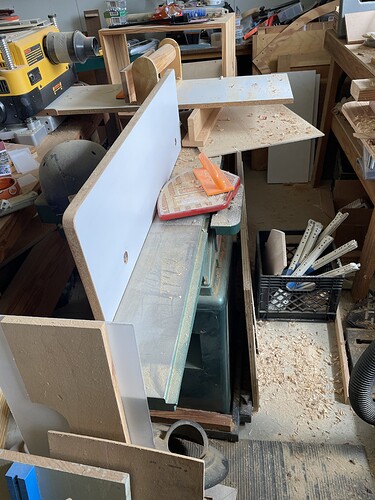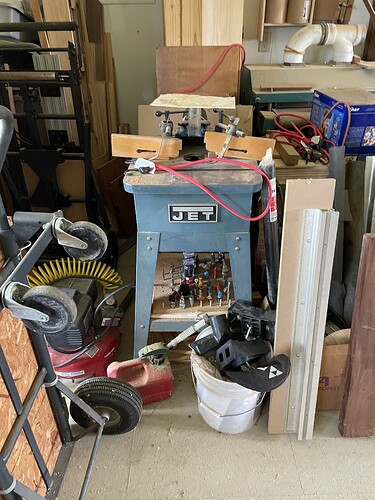 These look to be an improvement over the tools Hive13 has in inventory. The joiner is much more modern and has a higher fence which makes it easier to get a good edge on a plank.
We have a shaper, but not any much tooling. The shaper has been considered too scary to set up. A shaper is a pro piece of tooling that needs the operator to set up guides and fences to avoid removing parts of hands. It's almost the antithesis of the saw stop.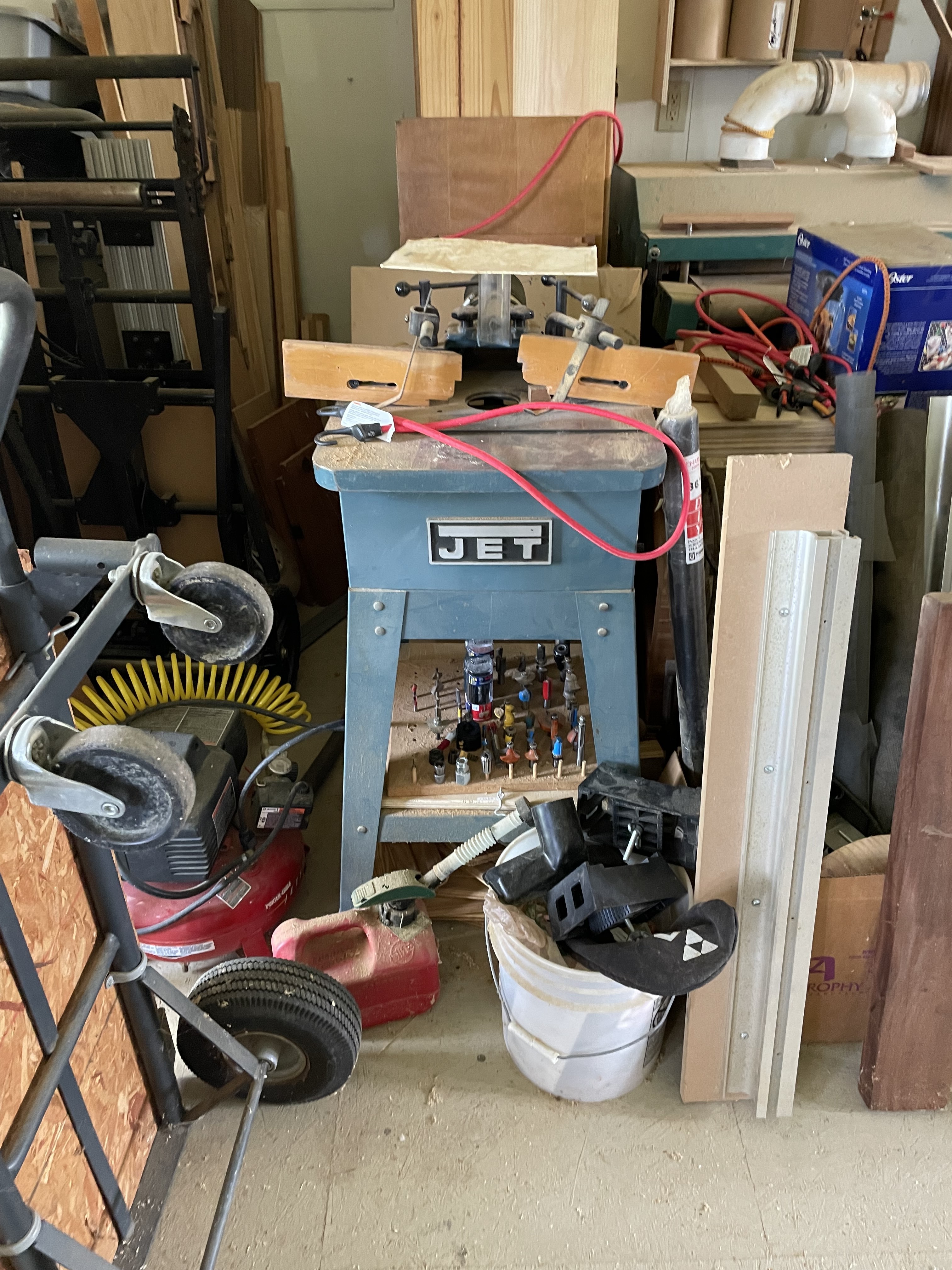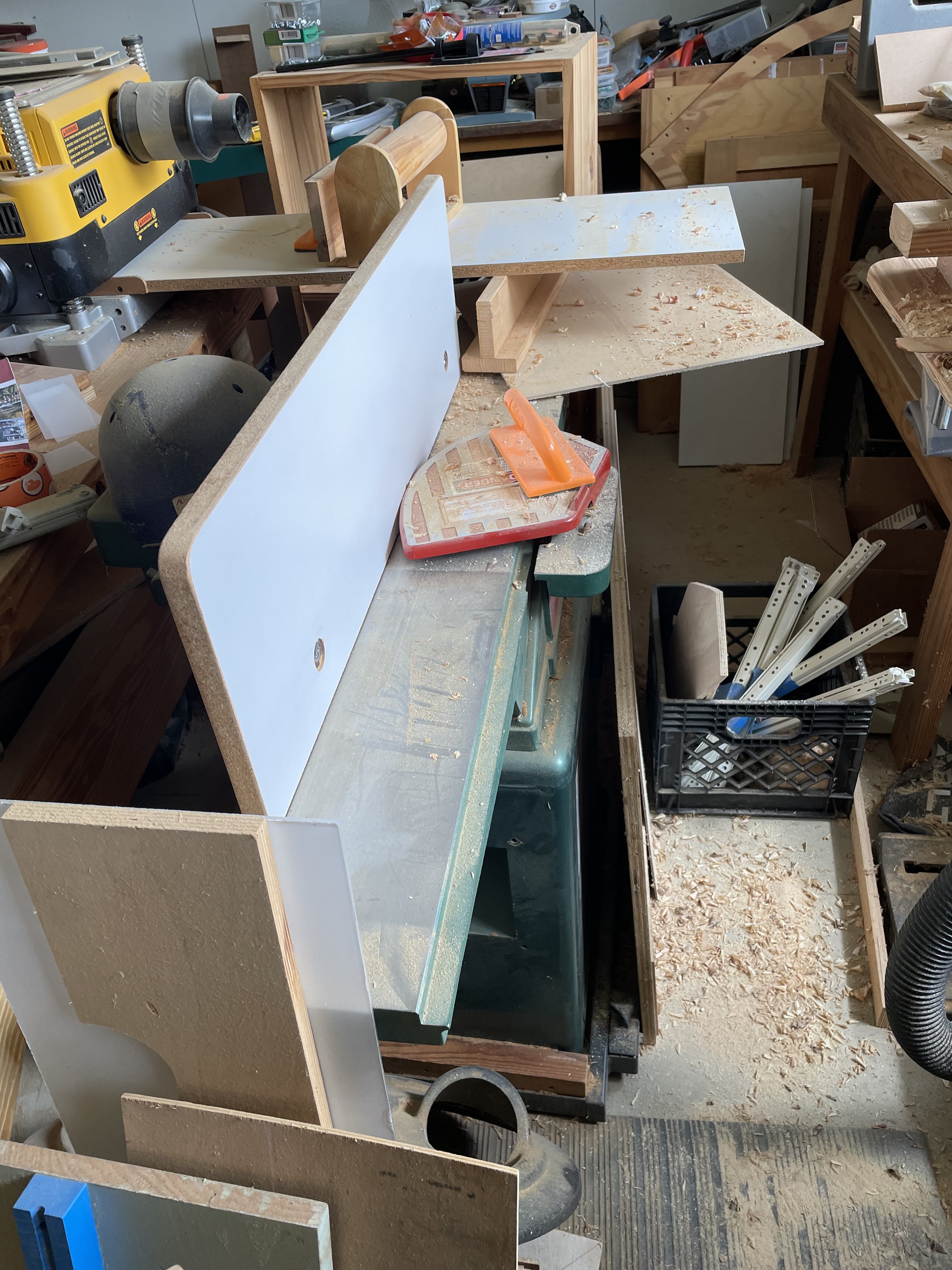 So that's a yes to jointer and no to shaper? I don't have any skin in this one. Just trying to help my dad clean out his workshop.
D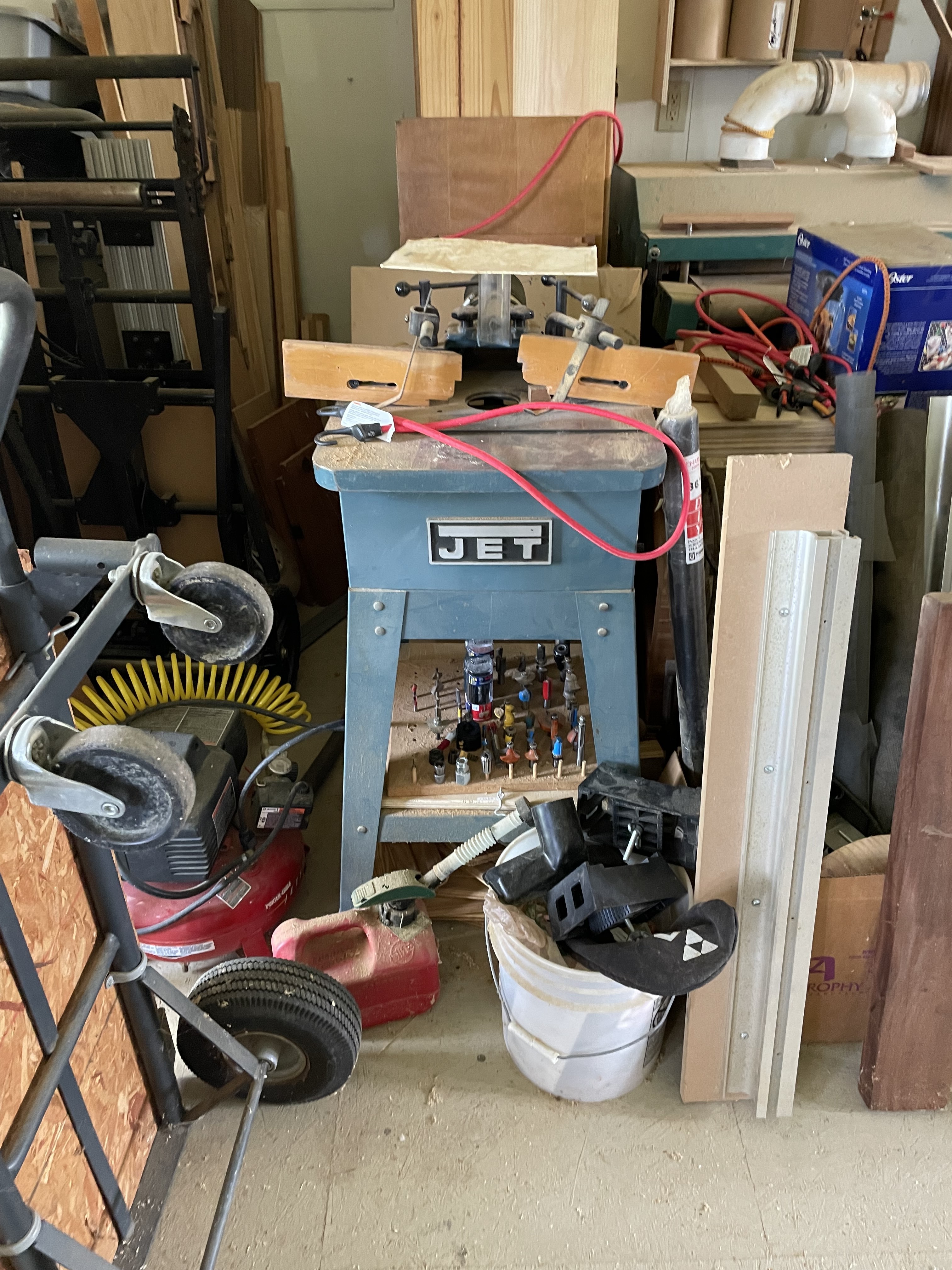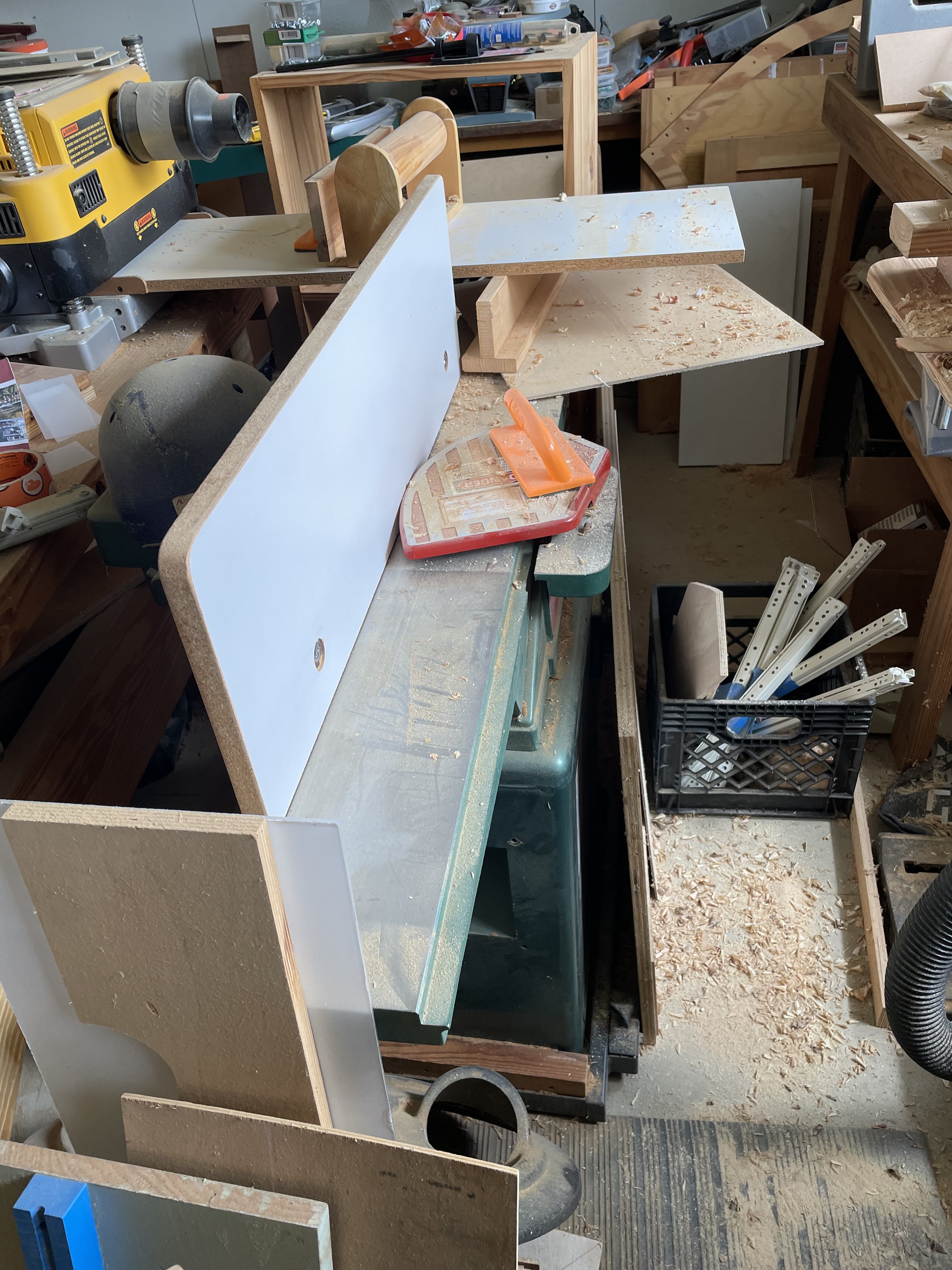 Can we give some others a little more time to comment.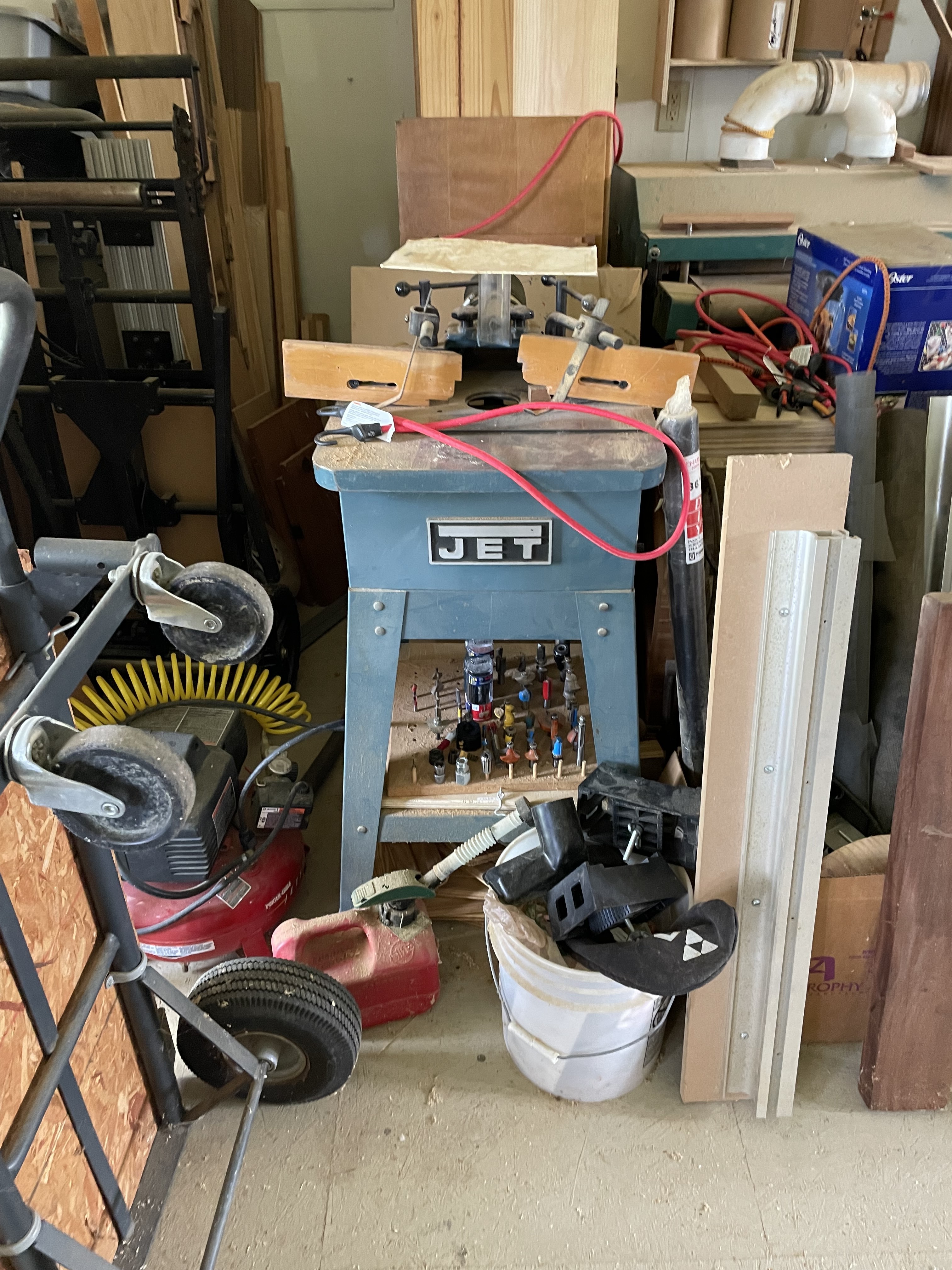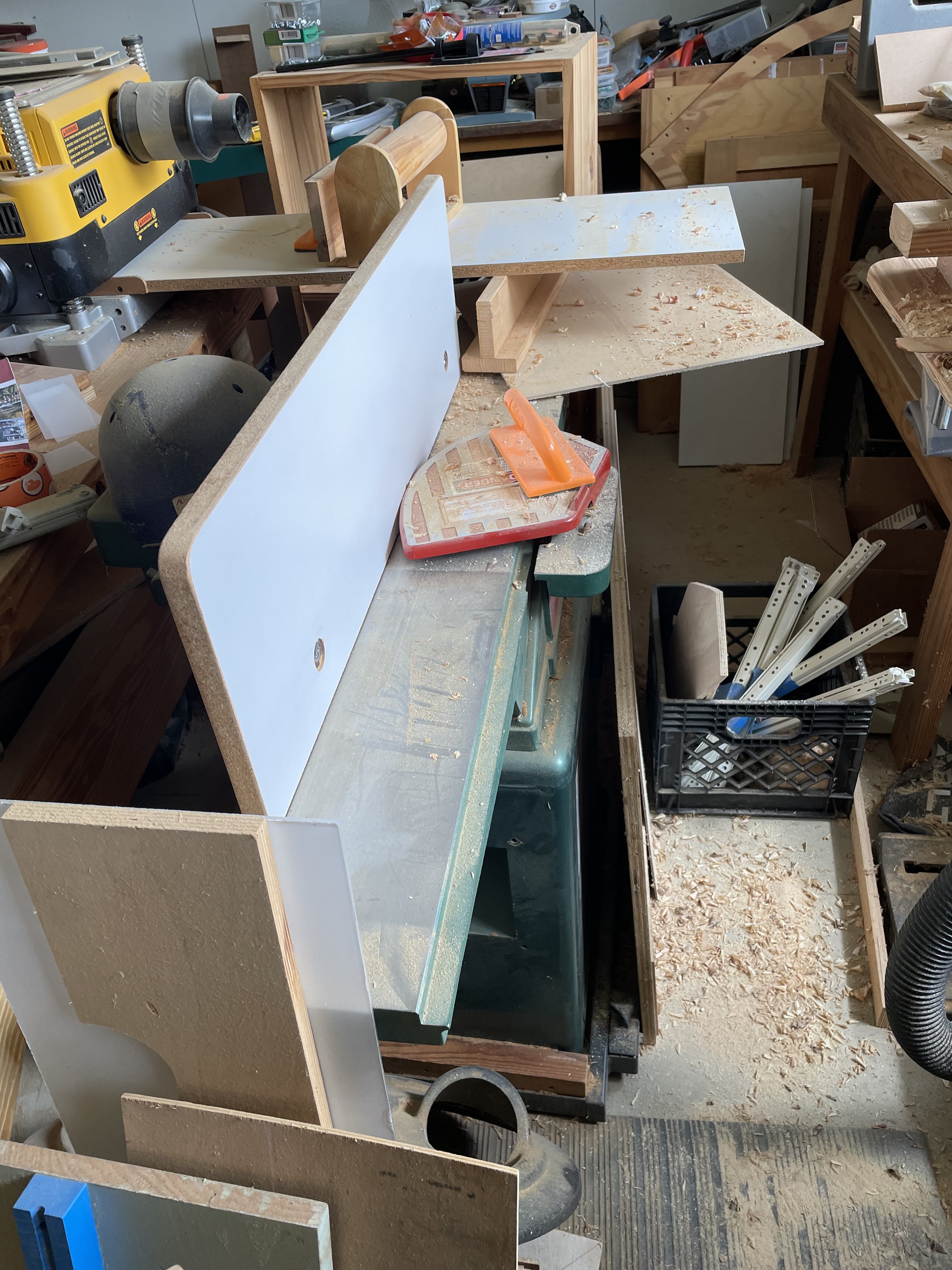 I'd agree, jointer would be a nice improvement, but the shaper is the same one we already have and no one has used for 5 years.
Thanks for looking out for us!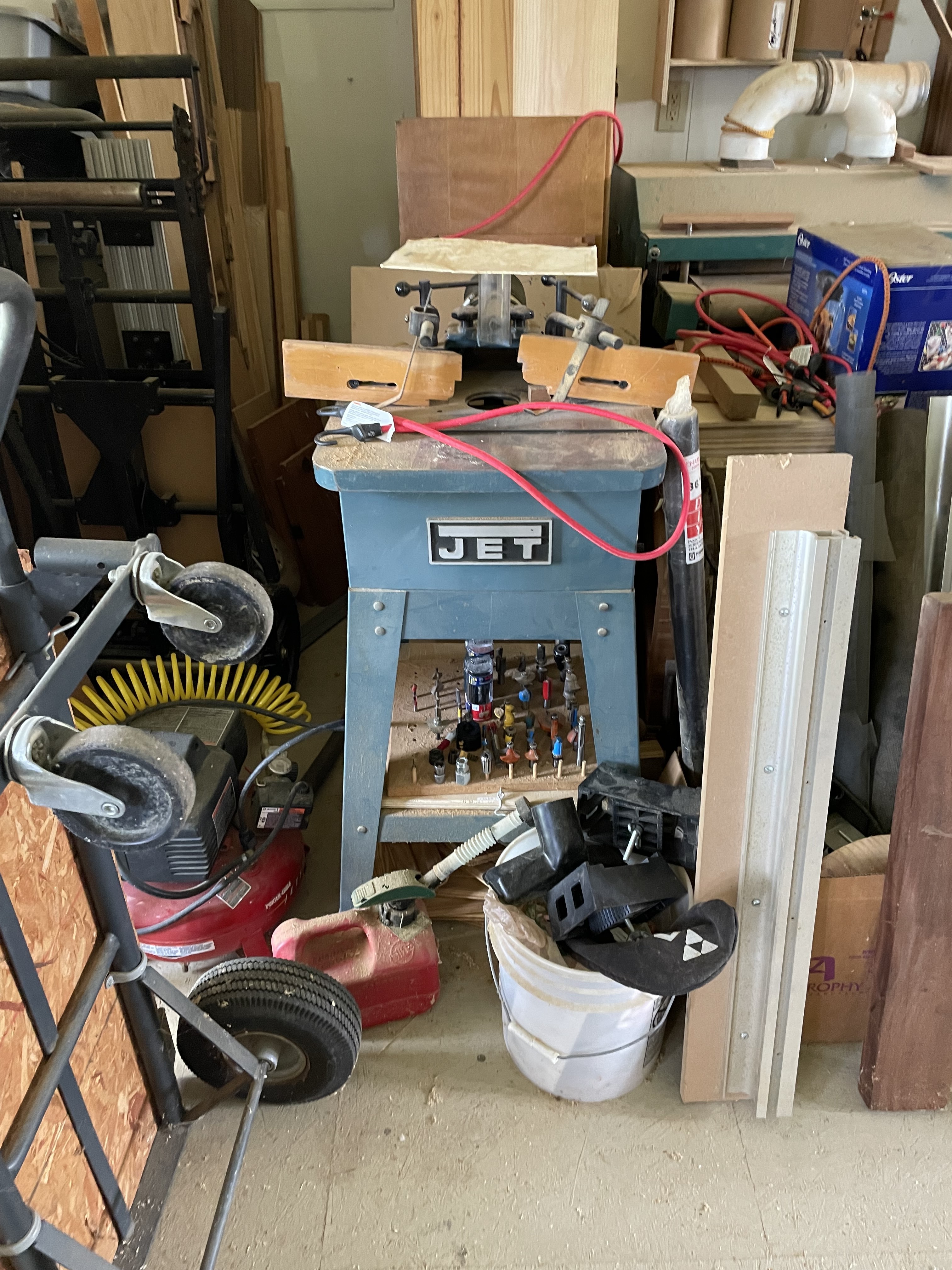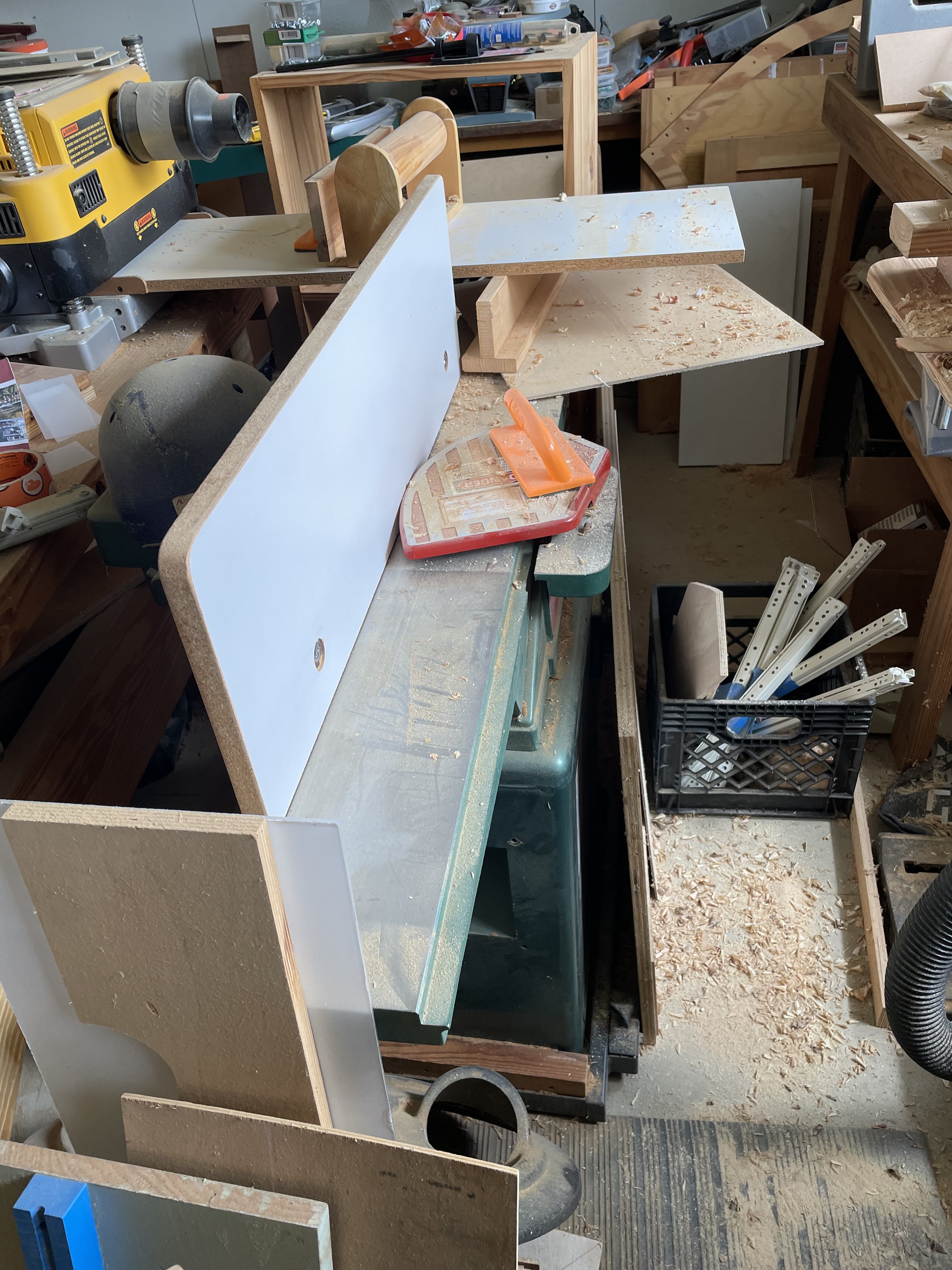 Thats fine. I can go grab them anytime. In milford. I have to move some furniture this week with truck, I'd love to get them then.
D