Hive loan
3 protective eyewear
I will return after the edumakerfaire next week.
Marvin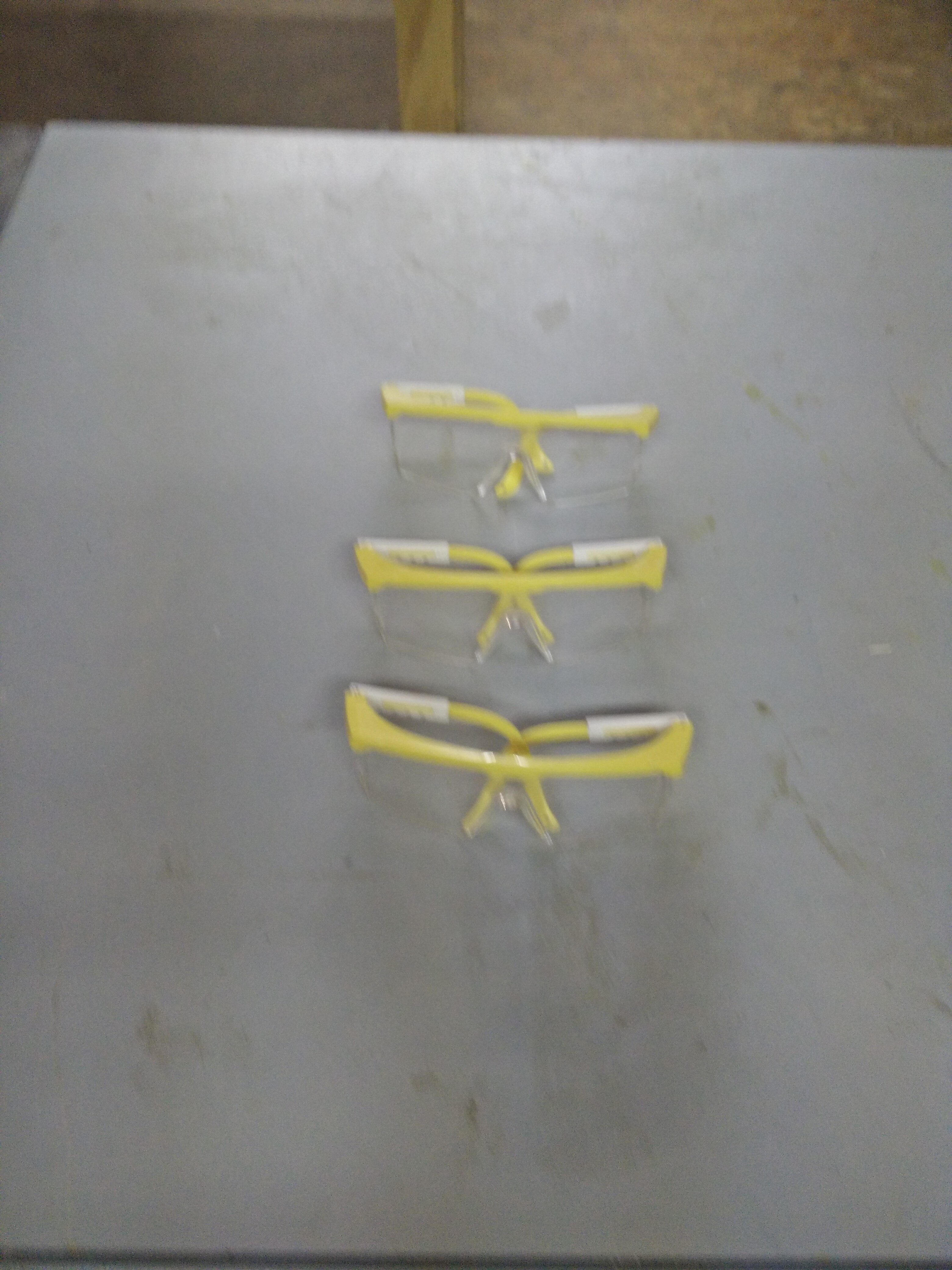 Returned
These 3 safety glasses were handed off to Brad since he was going to the Hive to return the soldering stuff
Marvin
I put the three Google glasses on the safety glass rack.
Perfect. Thank for letting me know guys!