I installed a new laser printer tonight.
It is one of the super cheap ($50) Dell E310dw printers.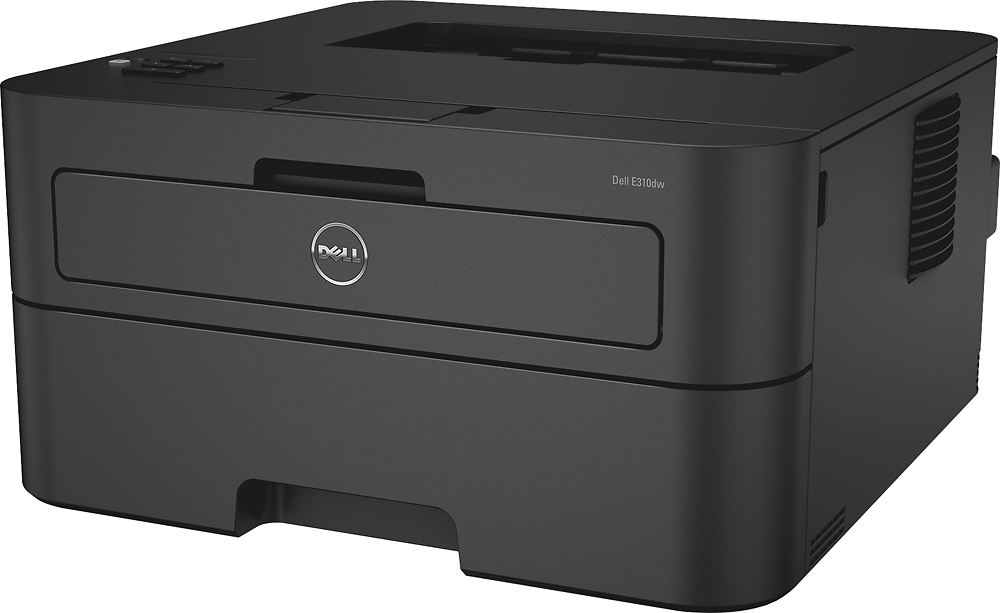 Duplex
Wi-Fi (Windows, Apple, Airprint)
USB
Ethernet
I believe it is some kind of Brother printer clone but seems to work great.
It is not super fast and kind of has an odor when it prints . . .
But keep in mind it was only $50!
I also got a spare generic toner cartridge for $12, should be good for ~2500 pages.
Comes out to about $0.0048 per page for the toner.
We should invest in another ream or two of paper.
Have fun printing and not jamming.

Thanks,
Brad