Hey all,
There were some donated din rail industrial electronics in the annex. Most of them are still there, except what I need to complete a distribution / safety system for the lasers:
they look like this (more or less, this is just a google image search):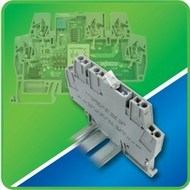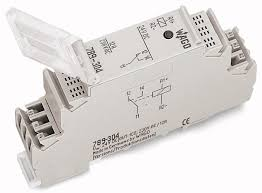 Photo Modules: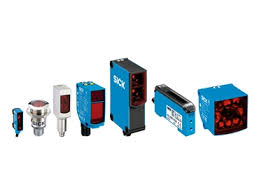 We still have the big safety relays, SSRs, temp controllers, timers, breakers, etc. But I need simple relays and a couple photo sensors.
I was planning on using this din-rail stuff at hive because it is robust, handles 220V, and, most importantly, will tolerate emi surges and back emf generated by these machines. The transient back emf and various surges are part of the reason our lasers keep getting weird on us. An inexpensive laser has an inexpensive PSU and power distribution. Ours even has a wall-wart just slapped inside.
Also, this is all 220V, so the relays I now have on hand will not work.
SSRs are not ideal in this application, as they are not forgiving of surge and back-EMF looping through ground loops.
Anyway, anybody seen them? Did they get thrown out.
If needed, I can order some, but they were all laid out and ready for assembly a few weeks ago, and now they're not…
Lorin