I miss you guys. That is all. <3 With love from LA!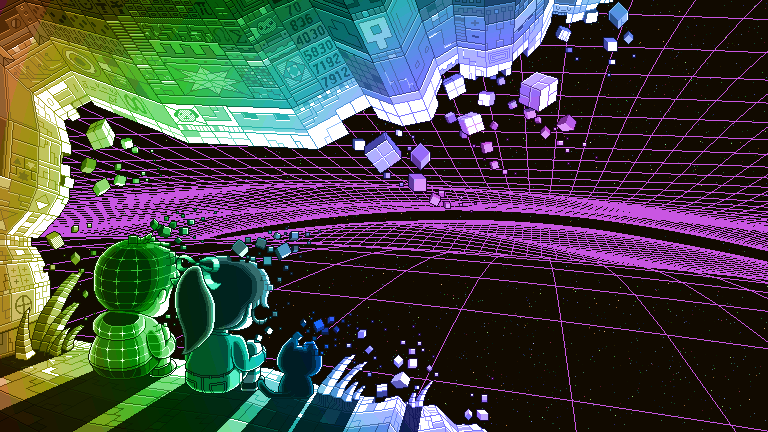 Who is this?

Cool to know we have people in LA LA land!
We miss you too Shaddox <3
(I especially miss chronically spelling your name wrong while taking meeting minutes)
You are missed here.
I miss LA, say hi for me.
Also go here: 8909 San Fernando Rd. Just hit the 5 to Lankershim, head north and take a right onto Pendelton. It's right at Pendelton and San Fernando (sorta between Burbank Airport and North Hollywood). Say hi to Don. Also, Reggie the alligator…
And if you haven't been, the museum of Jurrasic technology…
Lorin
I meant Pacoima, not NOHO.
We miss you too. But I've been practicing, and my aim has gotten better! ;p jk.
Nancy