Gigabot is almost awesome. I'd like to see it finished to full potential. I consulted with Bill, and did some research. Here's what we need to do:
Get heated bed set up: we need a thermistor, preferably many (not thermocouple). Marlin will not operate with a thermocouple on the bed. We had a bag of these in fab lab, but I can't find them now.

Use mesh leveling and aluminum bed (not glass). Latest versions of Marlin have mesh leveling, which allows us to print on heated aluminum and accommodates for the warp.

Glass and hvac tape is not a good solution. If we eventually want a glass bed, we'd need to re-do it right.
So, let's use the full potential of what we have by getting the heated bed working.
Appendix: This is a thermistor (what we need, and need and should be in fab-lab)
: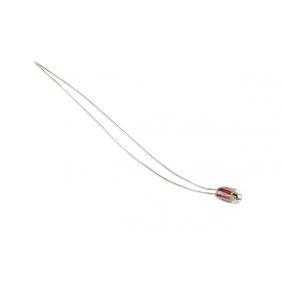 This is a thermocouple (NO, will not do it):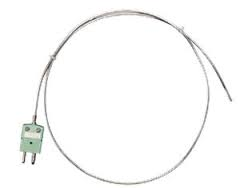 Lorin