Does this belong to anyone? It's been on the purgatory shelves for a while.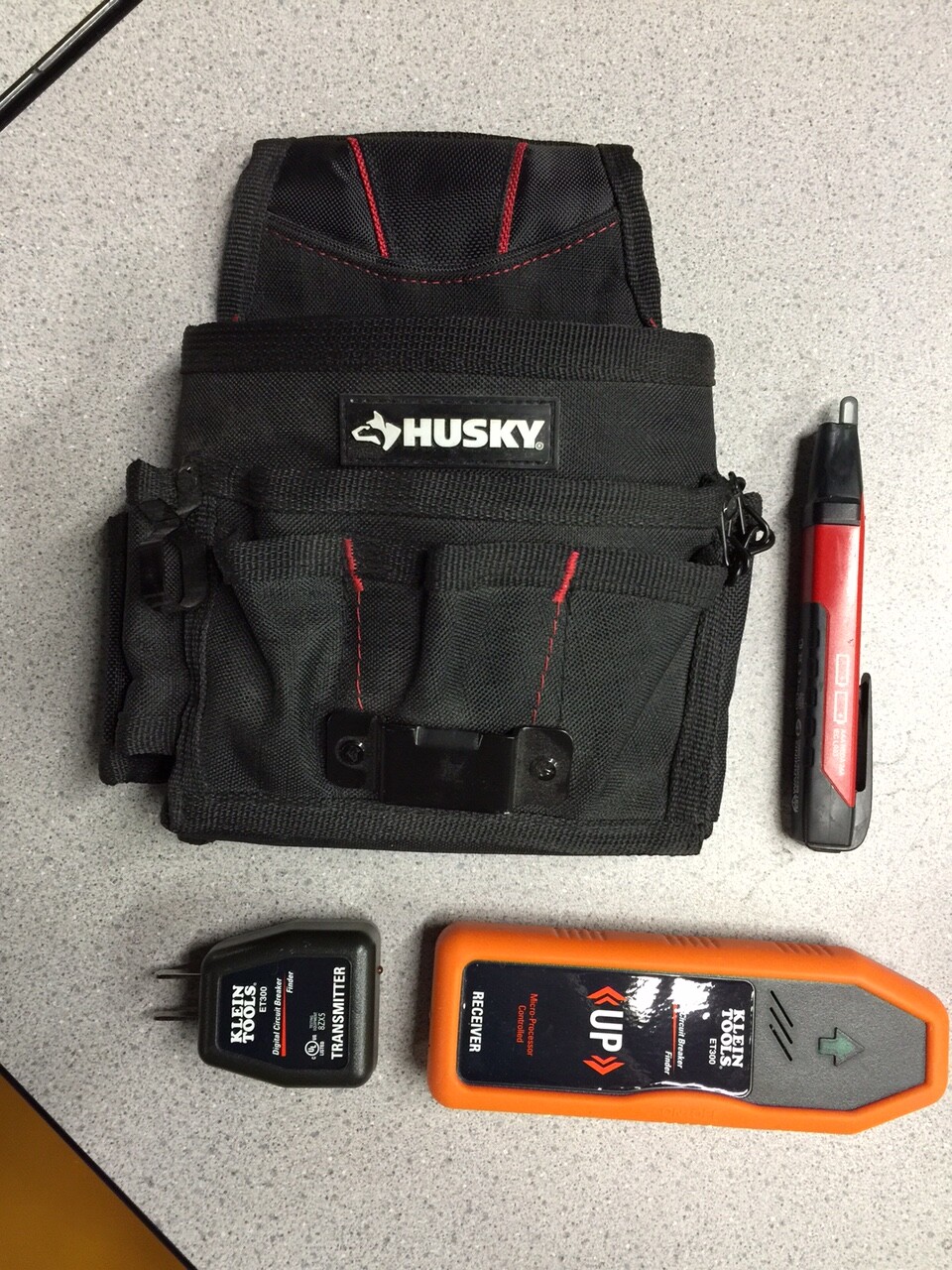 Why are we getting rid of a electrical tester? Seems like a good safety thing to keep around?
-D
It actually has only been on the purgatory shelves for about a week now… It was put there as part of the cleanup for the provost.
It was part of the pile of CNC stuff so I'm assuming it is someone's who worked on the CNC stuff. I don't think it was in the last purgatory picture so whoever owns it has until after the next purgatory picture to claim it.
Dave - I'm pretty sure we have 3 or more electric testers in various places (at least two in the electronics area and I believe one in the electrical wiring supplies box).
Jon