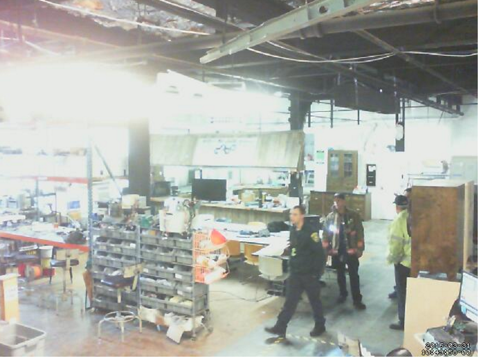 Do we need to get someone down there?
all good. inspection. over.
-D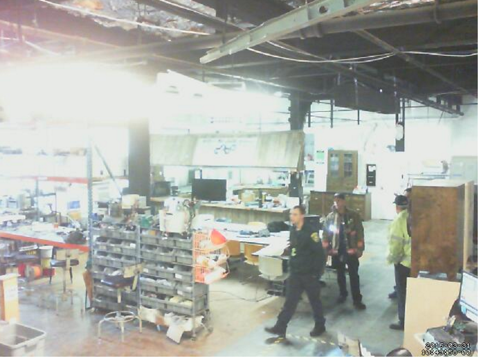 Ha.
Sorry for the freak out. Coy let me know what was going on. I didn't know this happens now and then and everything was OK.
At work they get quite excited over an inspection and I guess I carried some of the over.
Of course at first I thought something was on fire.

I'll go back to being sick at home. (Spring colds are great).
Brad