John,
Jim found the endmills we had ordered.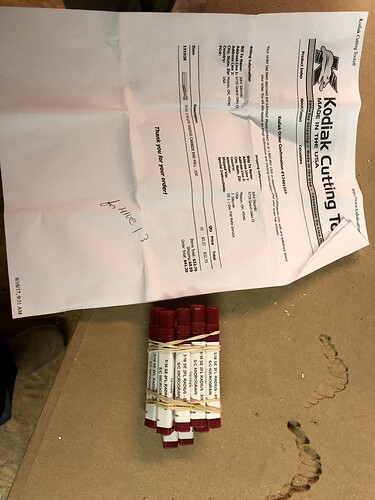 Looks like 8 of them.
Email me and I'll tell you where they are.
Brad
Hey I went to get my Ticket on Eventbrite and its marked as sold out, is there still room for one more?
Hey All!
Great group! Great questions!
Working on a possible pdf summary with more detail than the handouts.
Hope to see you all certified and CNCing away!