I may have left a somewhat expensive opto-encoder on the meeting tables at hive… If someone sees it could you let me know and put it aside. Opto-encoders look sorta like small DC motors (1440 pulses per revolution). This one may be in its' cardboard box, but def. looks new.
Here's a picture:36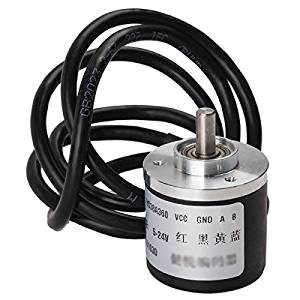 It's 39mm (1.5") x 36mm (1.3")
Thanks,
Absent minded professor.