More accurately the lever fell off. Too tired to deal with this tonight, but giving you all a heads up.
The on/off lever or the airline lever?
Picture related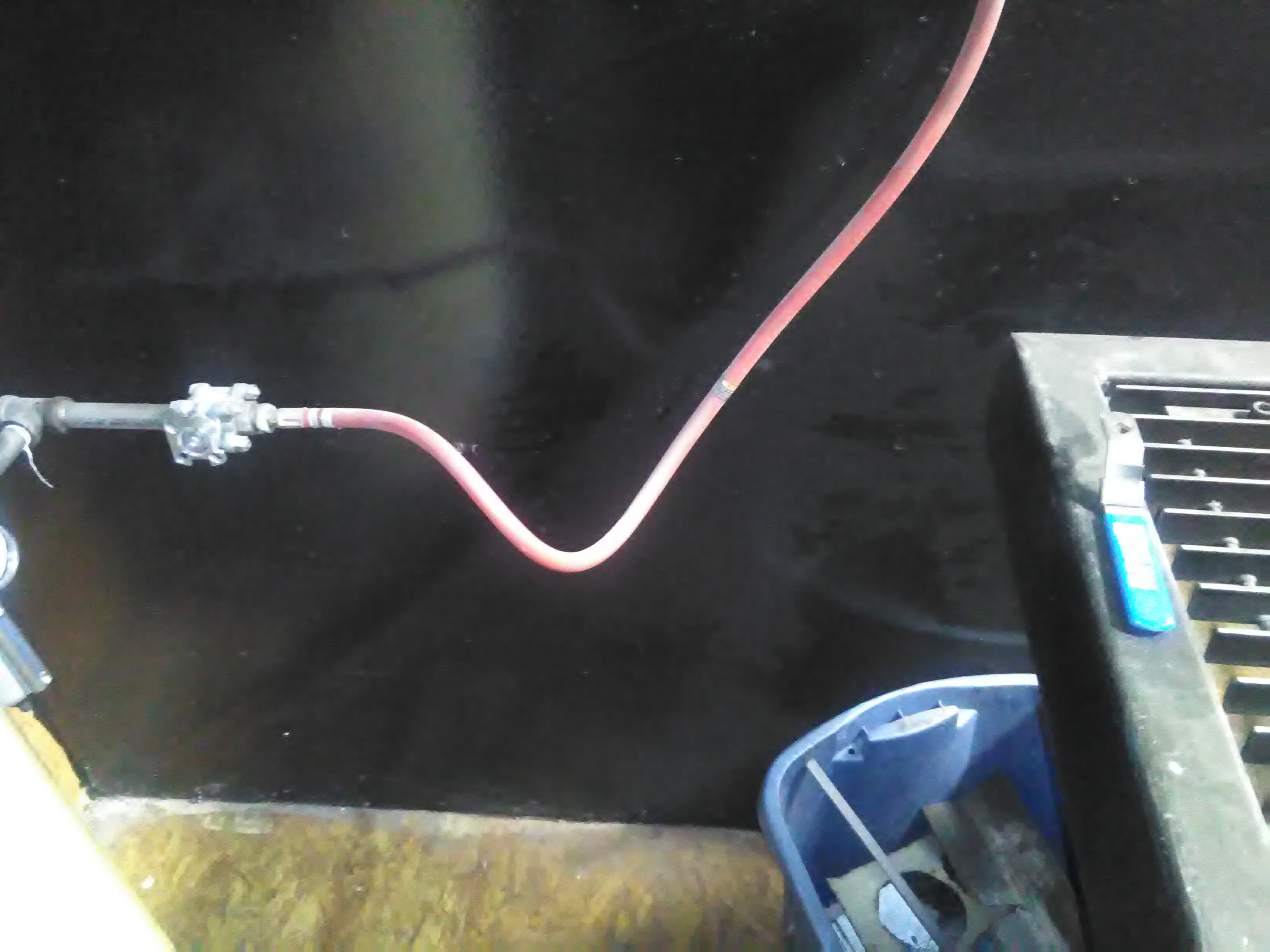 That thing has been falling of for months. Set it up with the lever lined up with the ball and locktite that f&@$er in.